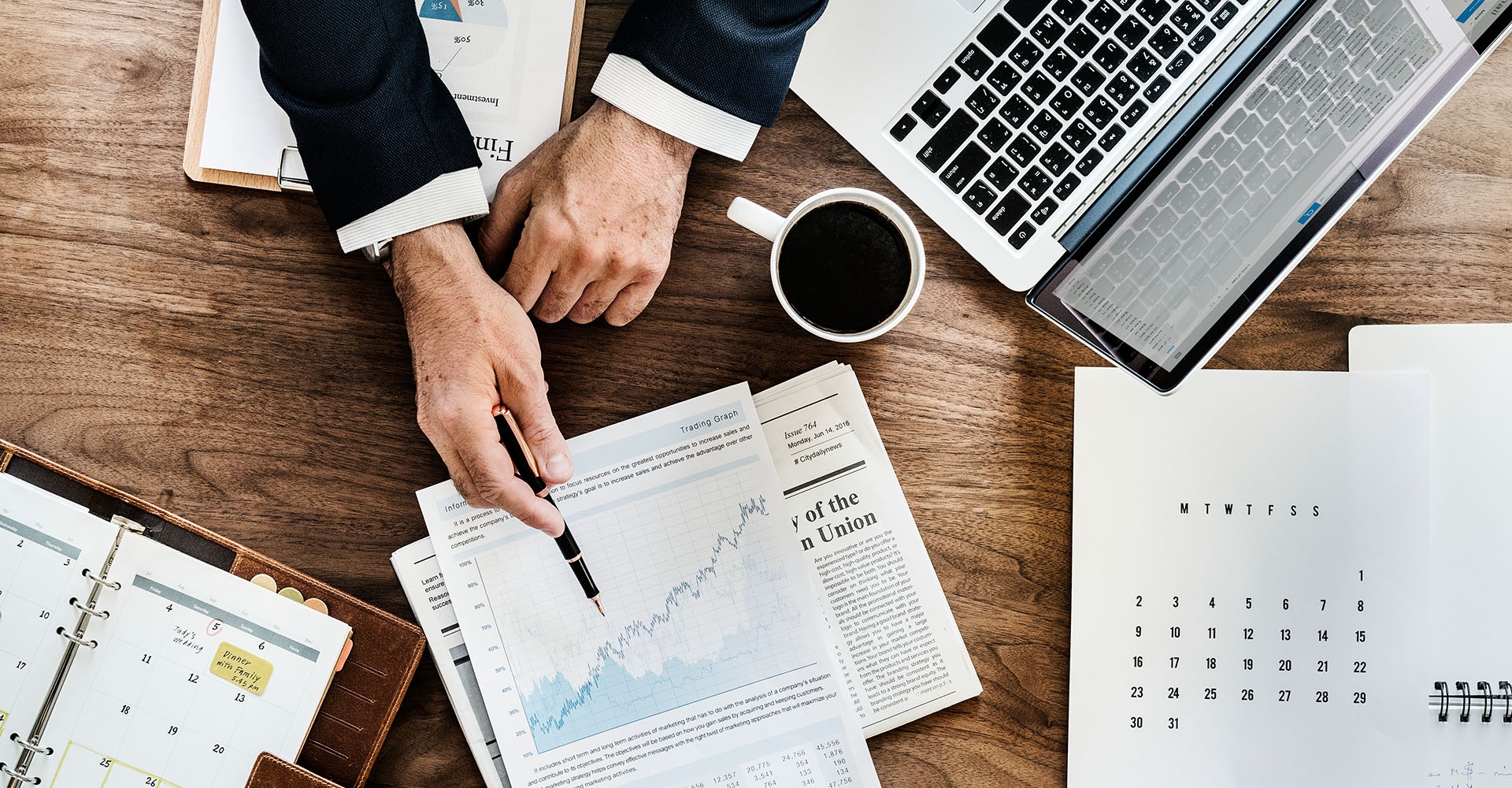 IT budget review
We are offering as new consultancy service IT Budget Review. In crisis economies companies are searching for every opportunity to cut costs. Since IT represents an important part of total spending and its total contribution to revenues and profits is difficult to assess, many CEOs, CFOs and CIOs are aiming to cut their IT budgets. Significant reductions can be made if business leaders and IT people together understand not only business processes and applications but IT infrastructure and operations. We can answer the following questions by using in-depth analysis and proposing an optimization plan as two major parts of the IT Budget Review service:
Does your IT budget suit your business improvements?
How to align IT requests with business needs?
How to achieve cost savings?
Can the IT budget for the next year be lowered and at the same time the services you offer improved?
Reviewing the planned IT budget how can you identify where is room for savings?
Or is there any room for savings?
In the interest of minimizing IT costs and maximizing benefits, we suggest three-step approach beginning with general analysis of IT operations aligning with business processes, following by in-depth analysis of IT infrastructure and services and business processes, and completing with IT solutions that optimize costs/investments according to business needs that would as result have savings in the client budget. Majority of the reward to Pediment would be connected to savings.
---