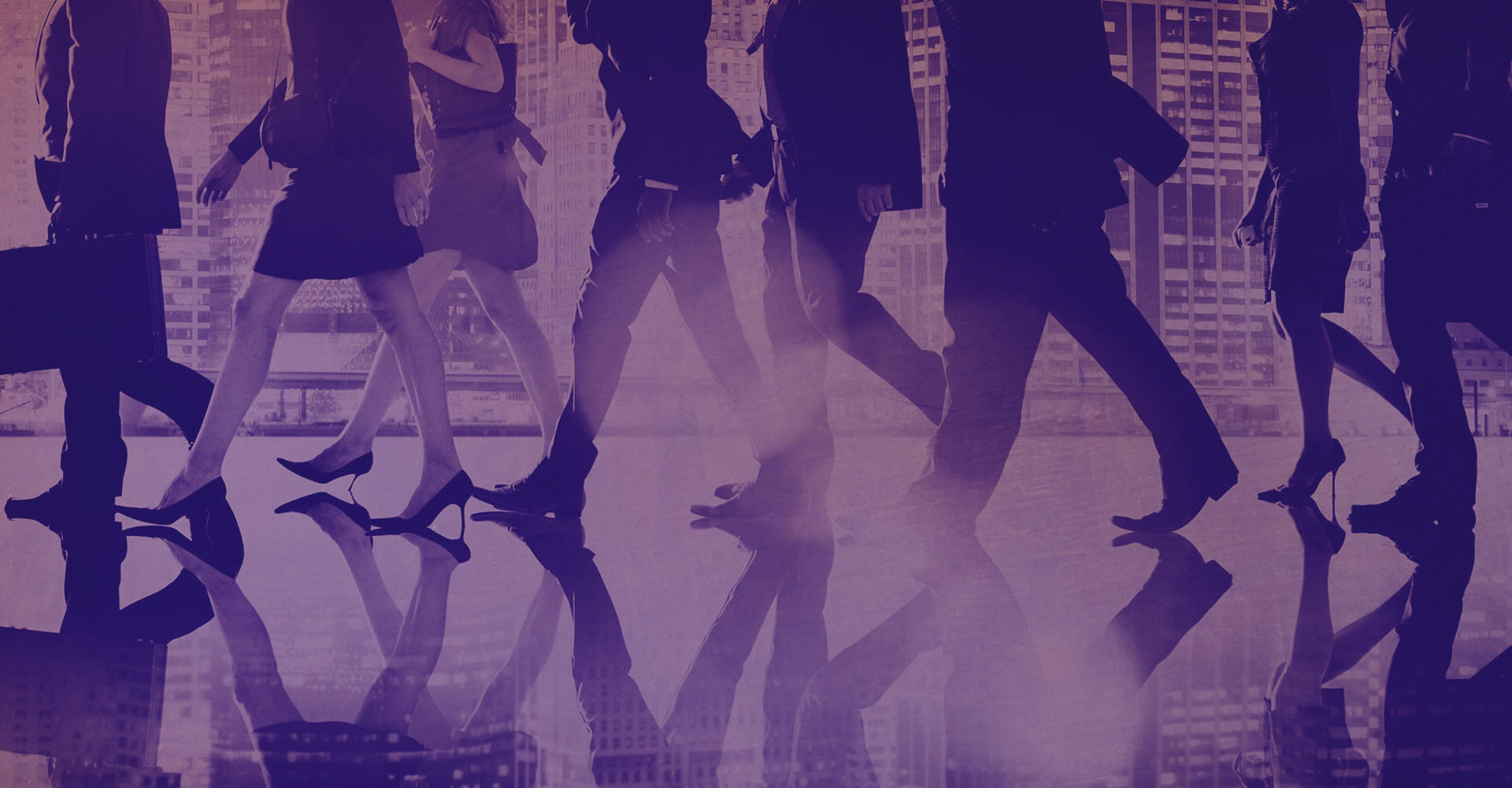 History
Pediment consulting was established in 2001 by Goran Blagojevic, with a mission to assist enterprises in the region of Southeast Europe to enhance their business performance by providing integrated, customized solutions and recommendations to their current and future issues and challenges. Pediment consulting focus was and is financial advisory which was enriched by access to finance - debt and equity financing.
As an active member of IFC's consultancy network, we further enhanced our experience and deepened our knowledge while providing technical assistance to IFC clients.
In 2004, Pediment business was significantly enlarged and put on a new platform by Milica Vukadinovic, who joined at the time from IFC/SEED. She sharpened the profile of Pediment consulting; management consulting and corporate finance broadened the spectrum of services as a total.
During 2009, Pediment expanded its business portfolio by introducing a new service IT budget review. The new service is exactly what we believe our clients need in IT-demanding environment and IT-oriented business solutions.
---