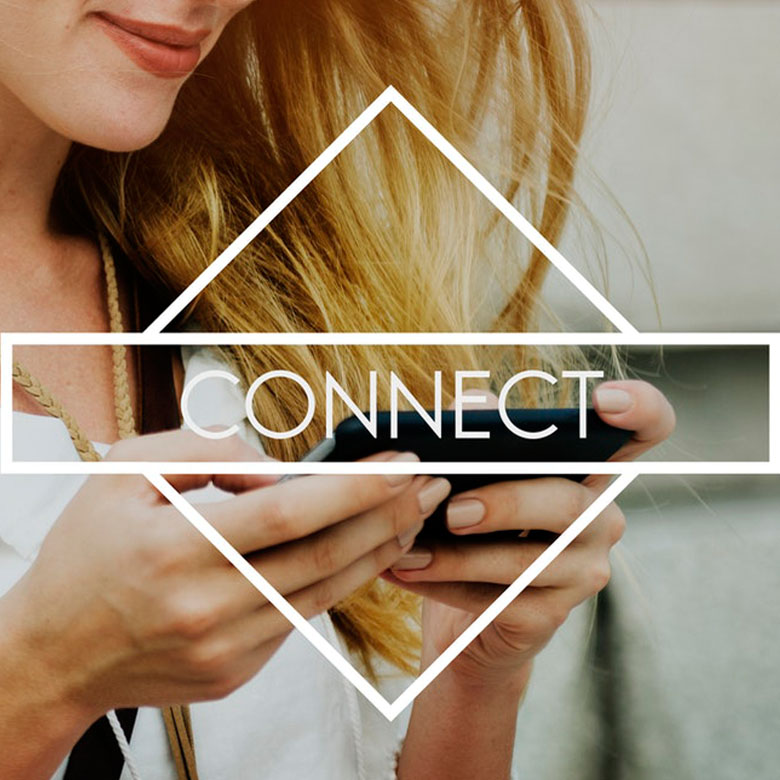 Pediment is a management consulting firm and the leading advisor on financial management. An extensive international experience and linking to international organizations give us strong competencies to partner with clients in all industries in the region of Southeast Europe. We collaborate with clients to help them achieve high performance businesses, find value growth opportunities and transform their businesses. By providing integrated and customized solutions and recommendations to clients' current and future issues, Pediment gains long-term client's loyalty while clients achieve sustainable results.
Our experience, skilled people and structured approach to business challenges make us a leader in financial and business management services who provides unique one consultancy integrated solutions.
Pediment - Kraljice Natalije 39/2, 11000 Belgrade, Serbia
tamara.slipcevic@pediment.rs
+381 63 827 66 11
Contact information:
Please complete all the fields below so that we can respond to you.