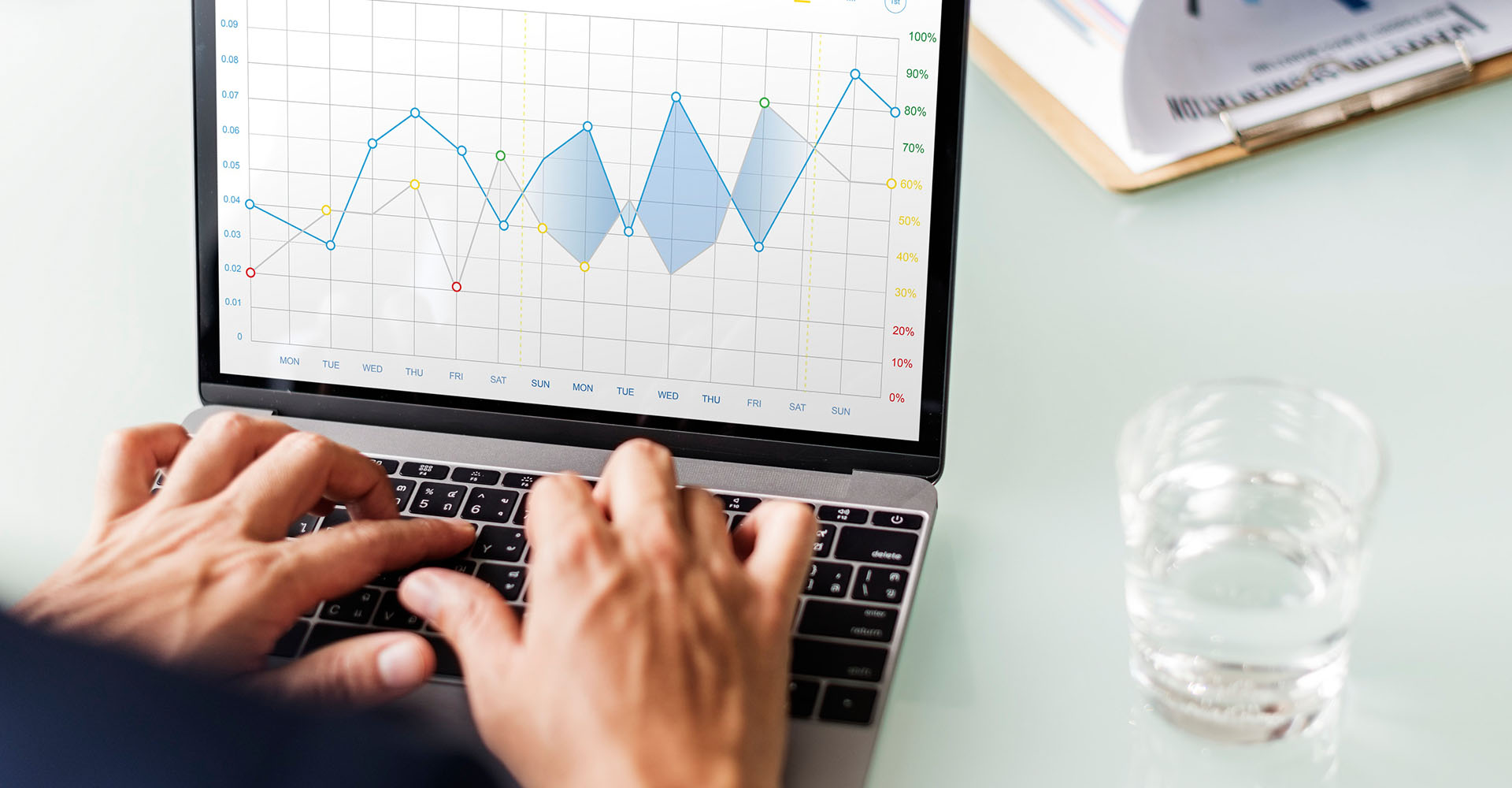 Financial advisory
Corporate finance advisory is combined with management consulting expertise to reflect a change of paradigm toward an integrated approach. The approach in both fields is the same - efficient delivery of sustainable results based on innovative, customized solutions.
Pediment financial advisory is well established in assisting clients to develop and fulfill financing requirements in accordance with international financial institutions' practices. We provide the full spectrum of services including:
M&A;
MBO;
MEBO;
debt and equity financing.
a consultancy in different aspects of corporate finance.
Understanding the importance of managing finance at the corporate level, we strive to identify critical issues in financial management, set a strategic direction, and deliver complex change successfully. We work closely with our clients on financial restructuring, establishment of the financial management function, as well as building internal capacity through workshops and implementation of proposed recommendation.
---