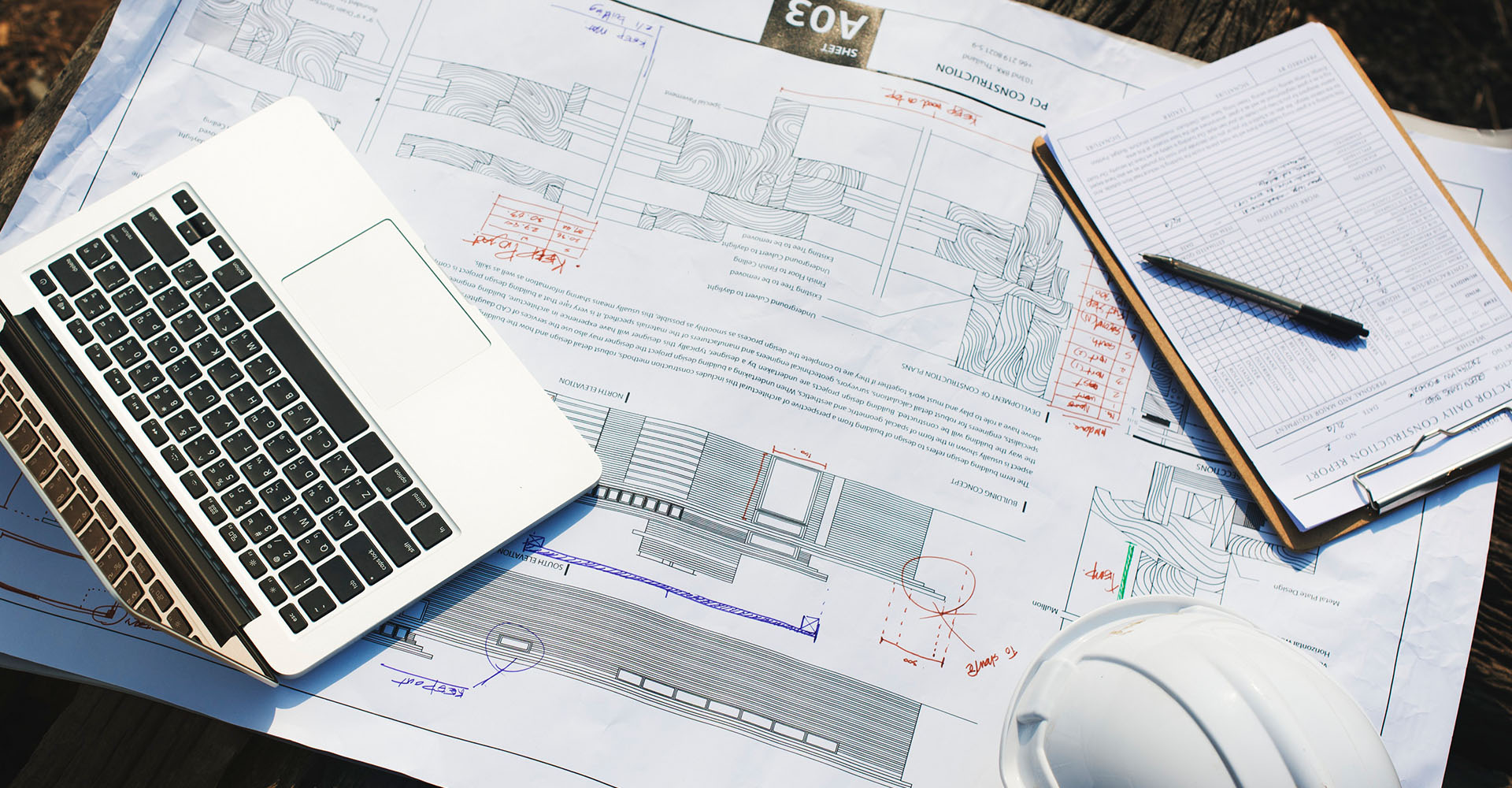 Management of investment projects
Pediment assists its clients in managing investment projects from their initialization through termination. The necessary phases to assure the successful realization of the project from the very beginning through the final step are the following:
Concept determination: conceptualizing client's or our idea that would add value to our client's business.
Feasibility study: assessment of risks and benefits of undertaking the project, as well as viability of the project idea under the prevailing circumstances.
Planning: estimating budget and human resource needs, scheduling of activities and milestones.
Execution: actual project implementation including monitoring of outflows and inflows, resource utilization and timing of activities.
Termination: transformation from the project management to operations management.
---