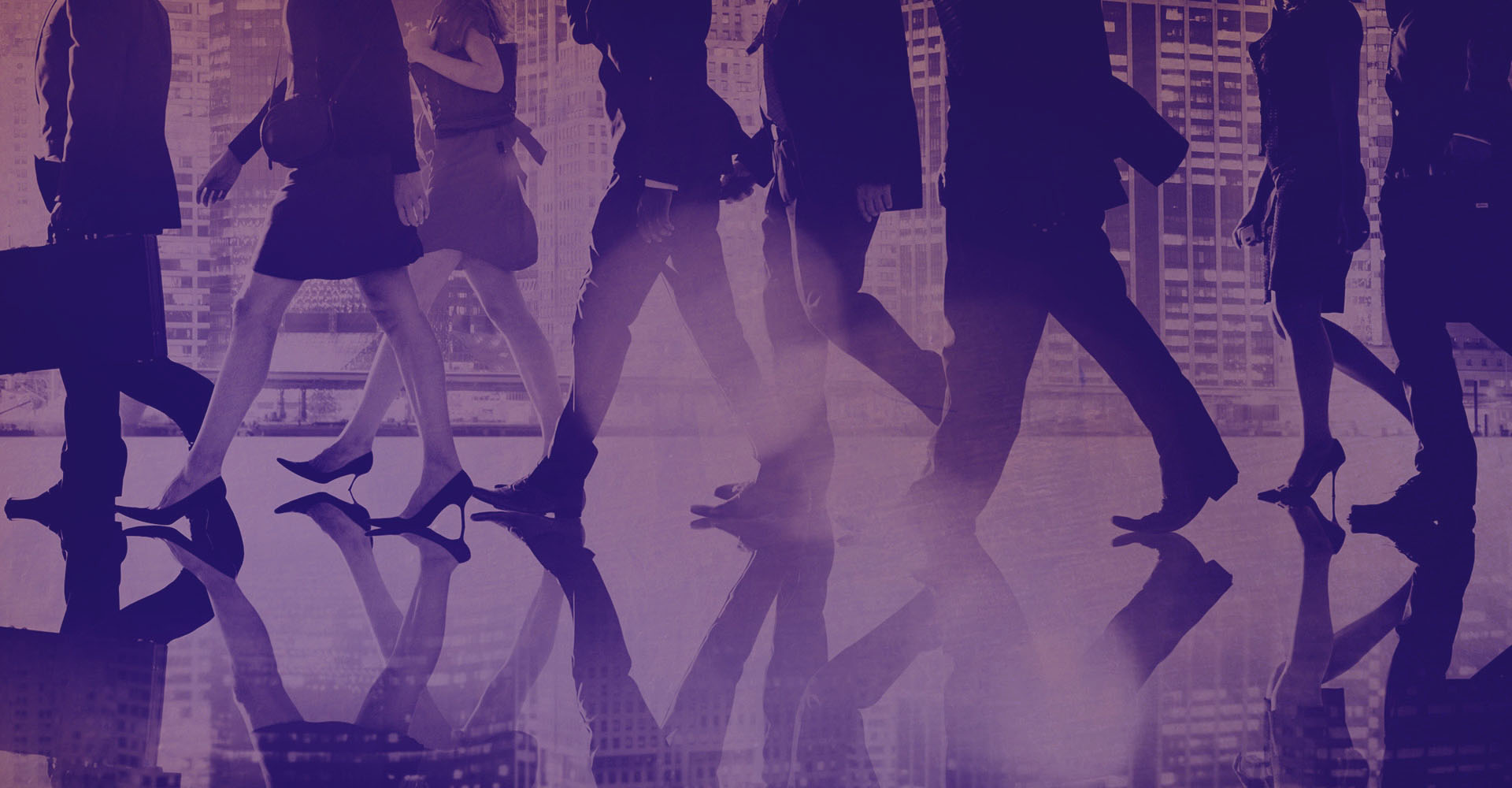 People
Pediment is led by experienced, hands-on professionals. They contribute their substantial skills to the strategic development of the firm and enhancement of internal resources, and offer their insights to their clients on daily basis. They work on continuously enhancing internal capacities and use their personal relationships to broaden the network of external resources in order to satisfy clients' needs. Pediment consultants believe in partnering up with their clients in order to create innovative and business led solutions.
Mr. Goran Blagojevic, is a founder and managing director of Pediment and has consulted numerous enterprises in different industries, also in the pre- and post-privatizations phase: 'The sustainability of our business is entrenched in actively listening to our clients and proposing innovative solutions to their problems with an ultimate goal to create value. We work with our clients, not for our clients."
Gathering and managing creative, talented and highly-skilled people, Goran leads the most important projects and achieves excellent results by offering solutions that exactly fit client needs. Pediment team consists of financial analysts and knowledge-based business experts who hold master degrees in economics and business and have an extensive experience in complex projects. They are committed to ensuring client the right solution, not just because it is ethical, but because it affects Pediment reputation and future projects.
---