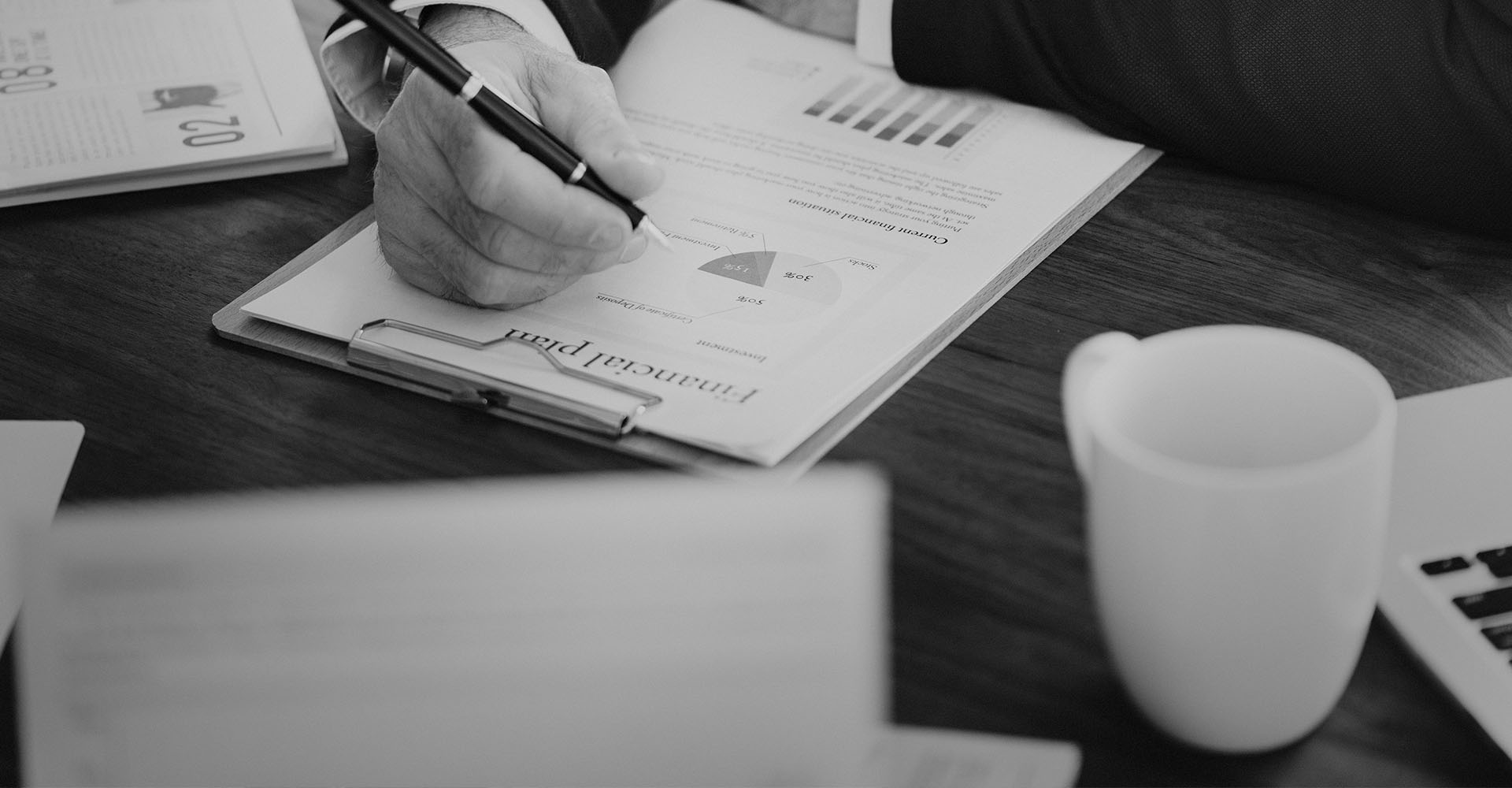 Management consulting
Pediment management consulting team assists senior management of leading enterprises develop, build and efficiently operate their businesses in order to continuously grow their value. We deliver innovative, customized and manageable solutions, support implementation of our recommendations to create sustainable results for our clients. Together with our financial advisory team, we are in a position to offer an integrated package of services to our clients leading to creation of long-term sustainable results.
Pediment management consultancy has a substantial experience and knowledge in transitional markets such as the region of Southeast Europe, as well as various industries, from mature to fast growing - recycling, consumer goods and retail, agribusiness, energy, distribution of FMCG. Our clients appreciate our analytical and, at the same time, innovative, practical and, most importantly, customized solutions to key issues they are facing.
Regardless of the sector, our competences include:
supply chain management;
marketing management including marketing research;
restructuring and business development through value growth opportunities;
organizational transformation;
change management;
and corporate strategy.
We determine objectives together with our clients. We strive to optimize value chains and asset utilization for our clients, while delivering sustainable solutions.
Pediment management consultancy is well established in assisting its clients in finding the value growth opportunities. Based on the thorough market and value chain knowledge, we help our clients in managing portfolio and assessing investment opportunities.
---