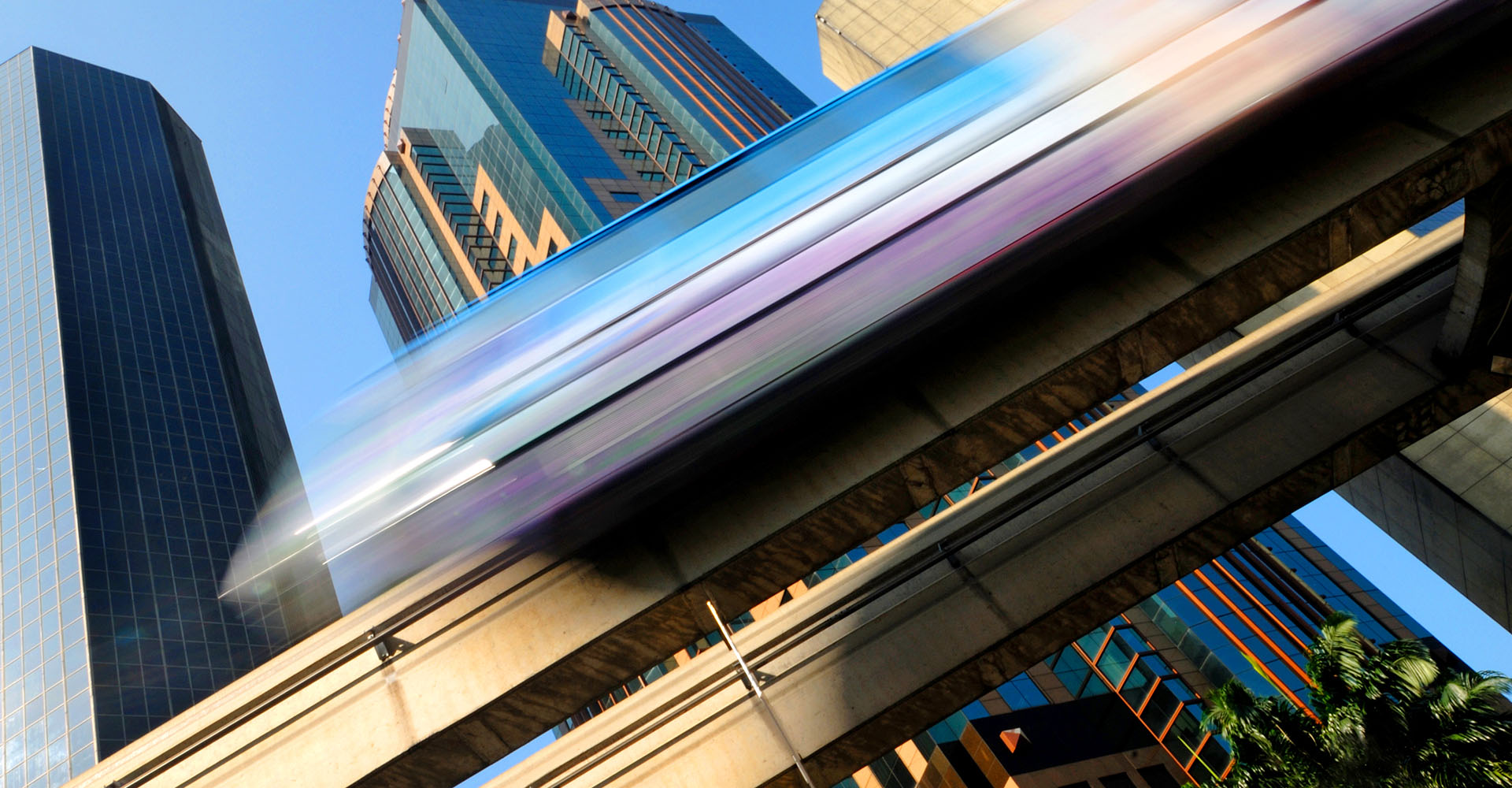 By professionalism we understand delivering results and continuously fulfilling clients' expectations. Our clients come first. We commit ourselves to business driven solutions and react to our clients' needs in today's fast changing environment.
---
We always act in the best interest of our clients. While striving for new boundaries, we never jeopardize our personal integrity and ethical guidelines.
---
We are an independent partnership, free of conflicts of interest, allowing us to focus solely on achieving results for our clients.
---